Umberto Eco


Diario de Cadiz
Graphic Chiqui Esteban
Published 2005
Software Illustrator


The information
A journalist of the Arts section at Diario de Cadiz was writing a profile of Umberto Eco, for a series about influential authors.

The design
I built up Umberto Eco's face using letters, his glasses and some elements of his most famous works, as The name of the Rose or Foucault's Pendulus.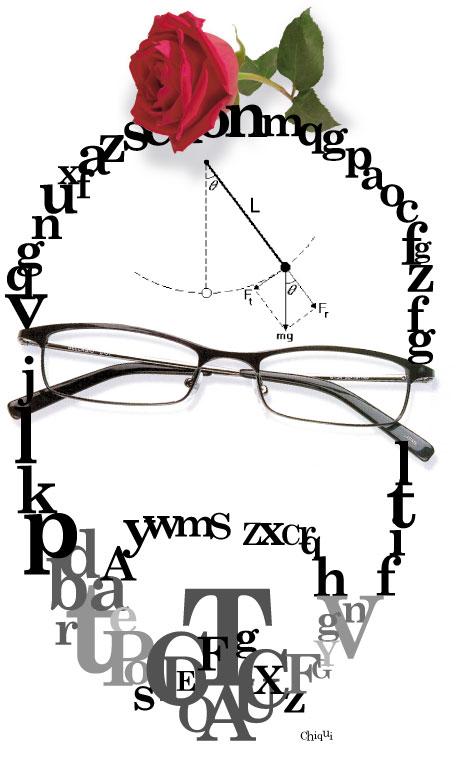 RELATED



Frontpage for the sunday economic magazine about possible uses for the new spaces available for galician town halls.




An explanation, book by book and film by film, of the Millennium saga and its characters, places and relationships.




Photoillustration overlaying all the faces of the players of the two top spanish soccer teams creating an unique face for each.